We Sell Shade
Durable, handsome shades & awnings.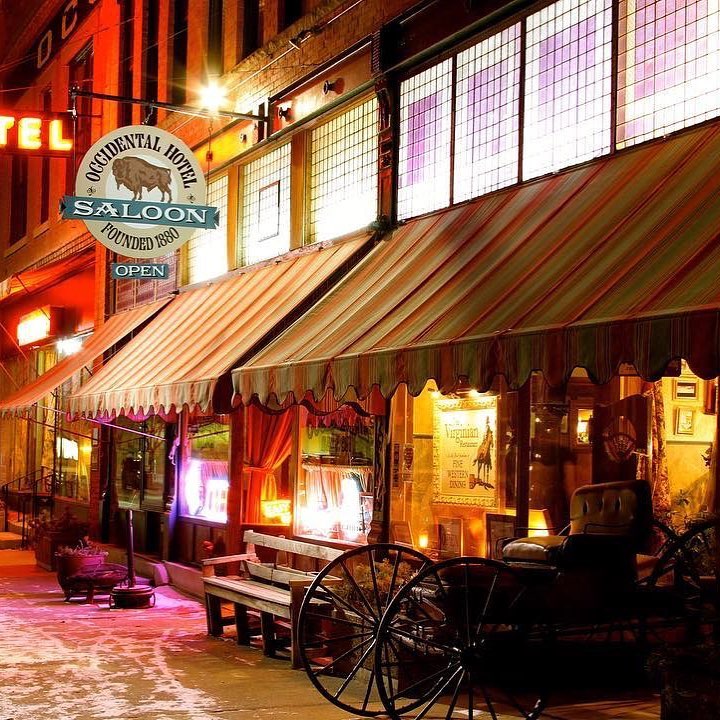 Shades & Awnings
Sheridan Tent & Awning Designs and Installs the Best Awnings Out West
Weather extremes are part of life in the west, or anywhere else for that matter. We have ways to outsmart a mercurial Mother Nature and her intense summer sun with good looking shade, built to last.
Top-Rated custom retractable, fixed or pull-up awnings & outdoor shades
Each job is custom, that's why Sheridan Tent & Awning is the best option for awnings and shades that look good and last. Call us to discuss your space. We'll do a site visit and measure, then develop a recommendation for your particular shady needs.
Given the nature of awning design and installation, we primarily service Wyoming and Montana, but we do travel further for special jobs. Give us a call to learn more.
Our well-designed shades and awnings add more usable, enjoyable space inside and out. They also make your home and business more energy efficient while protecting furniture and carpets from sun-induced fading. Of course, awnings dramatically enhance curb appeal too. Yup. We're shady and proud of it!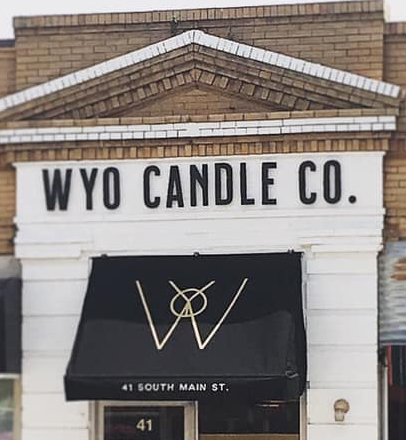 Shade & Awning Features
Let the light in while keeping the harsh rays out with Sunbrella and Phifertex shades. Sturdy. These sturdy fabrics are well-made to fit with virtually any style. New fabric designs and options are always emerging from our favorite suppliers. Call or visit us anytime to learn more.
Made from good looking, durable, sunbrella fabrics
Available in a wide variety of colors & patterns
Installed with extreme conditions in mind
Standing up to Mother Nature