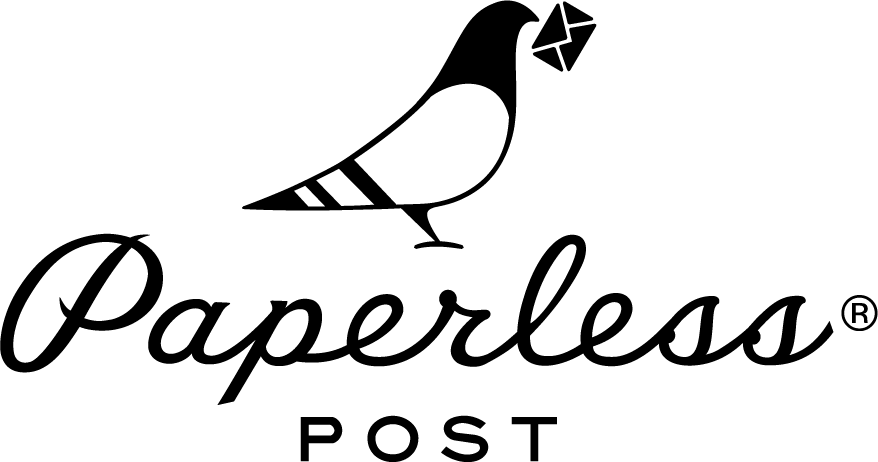 SHOP BEST OUT WEST CANVAS WALL TENTS & RANGE TENTS
FEATURED CANVAS TENT & TEEPEE
10′ x 12' CANVAS WALL TENT
Includes Tie-front Door, Stove Pipe Ring With Flap, Sod Cloth, Window In Back, Stakes, Ropes & Tent Bag
Outdoor lovers rejoice! This is our most popular summer canvas camping tent, glamping tent, and winter camping and hunting tent for a reason: it's a classic. Plenty of room for you and your gear. Sleeps 2-4 people. Our Sheridan Tent Classic Canvas Wall Tent comes with a tie-front door, screen window secured with brass zippers, sod cloth, stovepipe ring, stakes, ropes and a tent bag. More options available.
Starting at $819.00
Shop Canvas Wall Tents
9′ x 9′ COWBOY RANGE TEEPEE
Includes Floor, Window, Stakes, Rope, Tent Bag & Poles
It's a popular summer canvas camping teepee, round-up tent, or early season hunting tent. It sets up quickly (solo or with a friend) and has no internal pole so it easily sleeps one, two, three or a cozy four. Additional sizes available.
Starting at $729.00
Shop Canvas Teepees
SHOP ALL OF OUR CANVAS GOODS

They say we're the best out west, because we earn our keep with every stitch.